Our Brands
Window Professionals have been working with leading manufacturers  of windows and doors for nearly 30 years now and it is fair to say we know who the best are. We probably work with more leading window & door manufacturers than any other Floridian company so what ever your budget or style we believe we have it covered. We have learned that we need to have products that are as elegant as they are resilient.
The windows and doors we supply are built to withstand the aggressive climates of South Florida and the Caribbean. If our windows and doors can withstand the extremities  Mother Nature throws at us down you know our quality products will work wherever you are located,  Our clientele is not only nationwide but international, having supplied and fitted windows and doors in the Bahamas, South America and as far as Africa.
We are always looking for  the highest standards of craftsmanship and have a discerning eye for quality materials and hardware. This gives us the confidence to say our windows and doors will resist wear from everyday use and hurricane-force winds.
Our doors and windows are constructed to not only enhance the look of your property but also to fortify any building, helping keep you and your home  safe from violent storms and  additionally protecting you and your loved ones from forced entry.
You may wonder what separates Window Professionals from other window and door firms? Well, we work very closely with the manufacturers, homeowners, architects, and builders every step of the way, so that  the windows and doors you are looking for not only meet expectations they exceed them!
We are able to offer windows and doors to suit all budgets from covering multi million dollar homes on Star Island, Miami to condos on Hutchinson Island, Port St Lucie and pretty much all in between.
Please review some of the leading Window and Door companies we are please to be associated with:

JELD-WEN Custom Wood-Clad Windows and Doors: full-range design wood-clad windows and patio doors
PGT: Aluminum and vinyl windows and patio doors, impact and non impact

CGI Estate Series: Classically-inspired aluminum windows, patio doors and entry doors
WinDoor: Aluminum and vinyl windows and patio doors built for the toughest climate exposures

JELD-WEN IWP Aurora Fiberglass Entry Doors: unparalleled fiberglass design for entry and patio doors, indistinguishable from real wood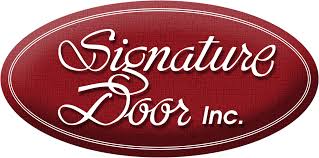 Signature Door Inc.: Engineered mahogany entry and patio doors boasting the best quality and reputation in the nation

Exclusive Wood Door: Miami-based mahogany entry door manufacturer offering limitless designs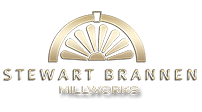 Stewart-Brannen Millwork: Top of the line classic European designed mahogany windows, patio doors, and entry doors


Eurowall: Aluminum and wood-clad folding door systems

La Cantina: Thermally-broken aluminum folding door systems
CGI Sentinel: Aluminum windows and patio doors, impact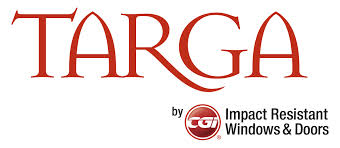 CGI Targa:  Vinyl windows, impact

JELD-WEN Premium Atlantic: Vinyl and aluminum windows and patio doors, impact and non impact
 
PlastPro: fiberglass doors, impact and non-impact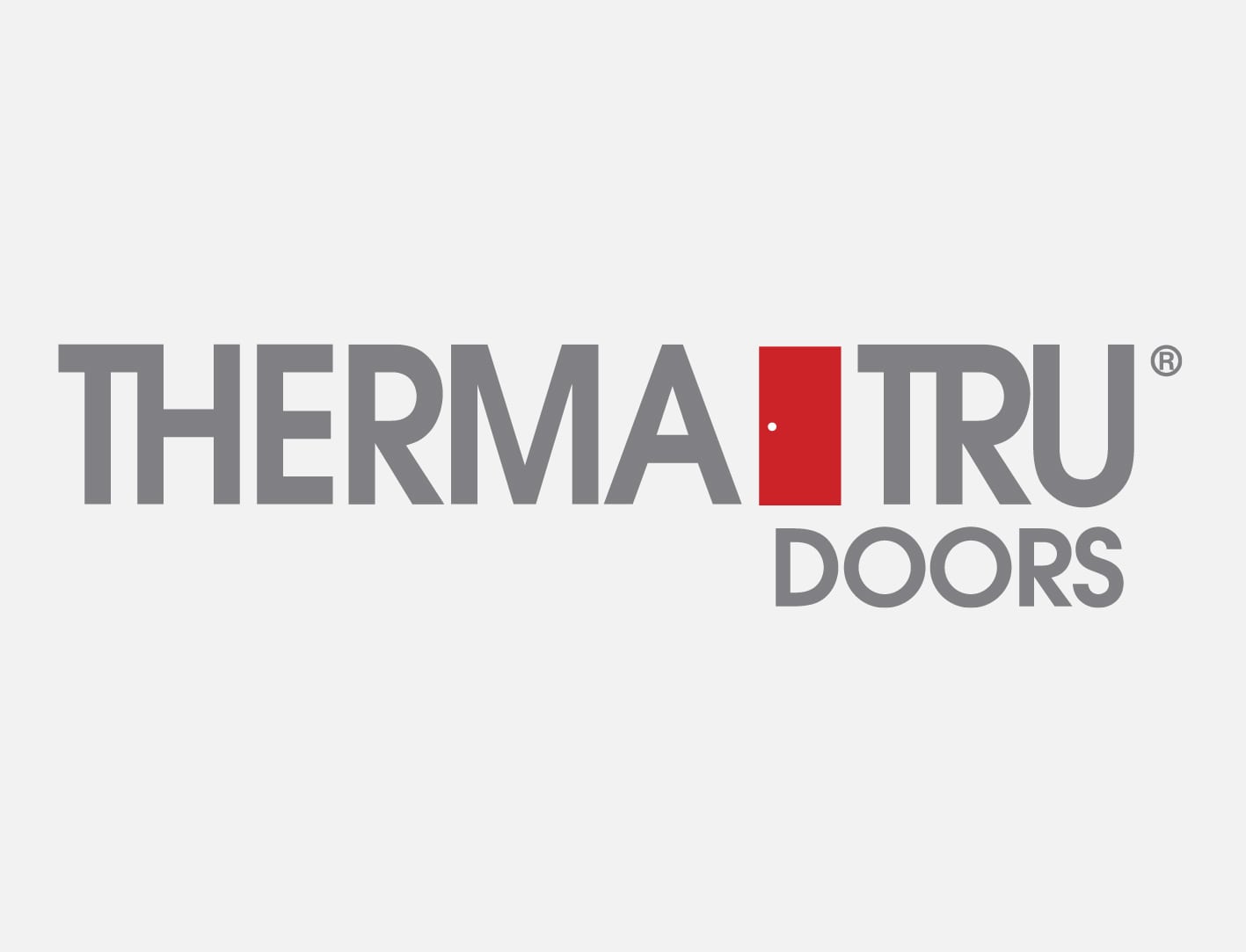 ThermaTru: fiberglass and steel doors, impact and non-impact, available factory finish