Bi-Fold Interior Doors
 A Bi-fold interior door is a folding door which opens by folding in sections or panels.  Bi-fold interior doors are also known as folding doors.  Bi-fold doors have two panels where some folding doors can have more than two panels.  Most Bi-fold doors are used as interior doors but can also be used as external doors as well as room dividers.  Bi-fold interior doors are made from a variety of materials.
Since 1989 the Window Professionals have been providing the very best windows and doors to customers in South Florida.  With two beautiful showrooms in Jupiter and Miami we are the established leader in window and doors suppliers.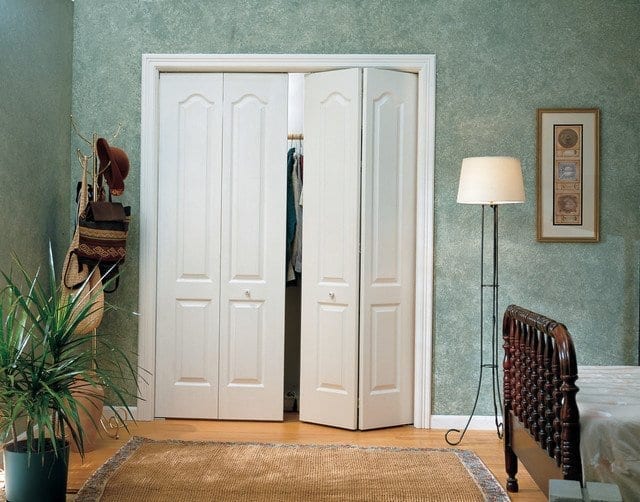 (561) 745-6122
1319 Jupiter Park Drive
Jupiter, FL 33458
Hours
Sunday Closed
Monday 9:00 am-5:00 pm
Tuesday 9:00 am-5:00 pm
Wednesday 9:00 am-5:00 pm
Thursday 9:00 am-5:00 pm
Friday 9:00 am-5:00 pm
Saturday Closed
(305) 669-4484
10001 S Dixie Hwy
Miami, FL 33156
Hours
Sunday Closed
Monday 9:00 am-5:00 pm
Tuesday 9:00 am-5:00 pm
Wednesday 9:00 am-5:00 pm
Thursday 9:00 am-5:00 pm
Friday 9:00 am-5:00 pm
Saturday Closed