CGI Impact Windows & Impact Doors by the Window Professionals in Jupiter Florida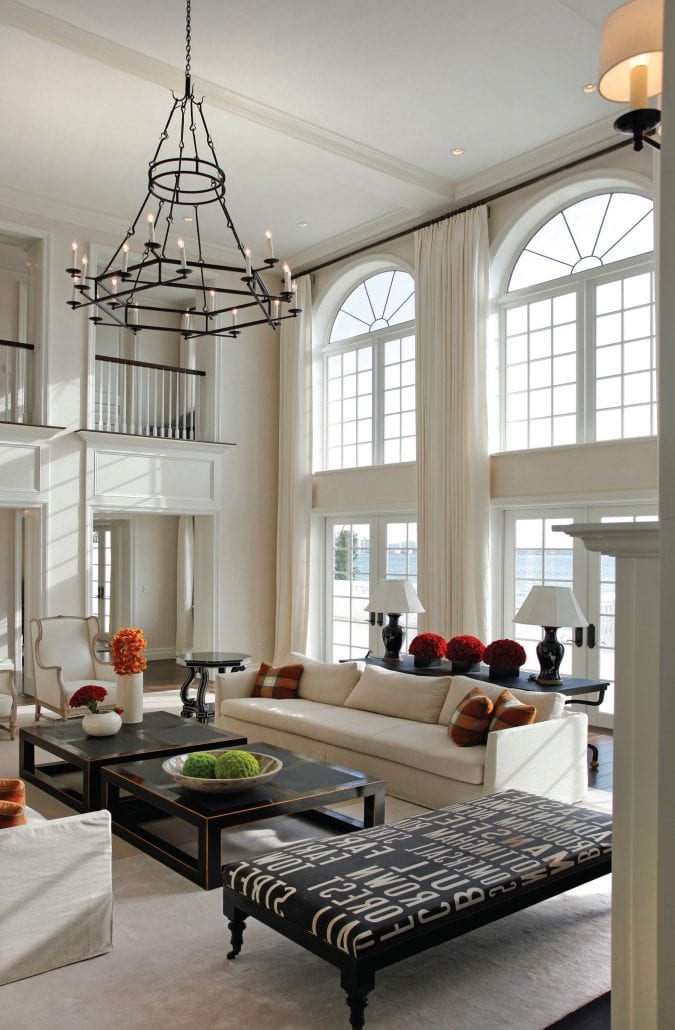 CGI Windows & Doors is the premier manufacturer of hurricane impact-resistant windows and doors. Produced to the most exacting industry standards, high-performance, aesthetic product collections offer advanced hurricane protection of home and commercial structures, in both new and existing construction.
If you want to protect your home from the elements, lower your utility bills & increase the value of your home then you should look into upgrading your windows and doors with CGI products.
The Window Professionals have been offering the "Finest Windows & Doors" to customers in Jupiter Florida since 1989. They offer replacement windows, replacement doors, custom windows, custom doors, impact windows, impact doors, exterior windows, exterior doors, hurricane windows & hurricane doors from all the top manufacturing companies. Please stop to visit their beautiful showroom at 1319 Jupiter Park Drive, Jupiter FL 33458, they are open Monday to Friday from 9:00 am-5:00 pm. Come and see why you should purchase your windows & doors from the Window Professionals in Jupiter.
The Window Professionals, 1319 Jupiter Park Dr, Jupiter, FL 33458, (561) 745-6122