What are Horizontal Roller Impact Windows?
Horizontal roller impact windows offer a versatile window with sashes positioned side by side with a slight overlap. Tracks are built into the top and bottom of the frame to allow the window to be opened and closed horizontally. Horizontal Rollers offer 2- and 3-lite configurations (where one or two panels may open), and many feature removable operating panels for easy cleaning. The Horizontal Roller allows for an uninterrupted vertical view and significant airflow.
Horizontal roller impact windows, also known as horizontal slider impact windows, are known as a more contemporary choice for your home, business, or retail building.
Benefits of Horizontal Slider Windows:
Larger window: Sliding windows let you take in a more expansive view thanks to their larger size. This also allows more natural light to enter the room. Larger windows also open wider, maximizing natural ventilation when you need it. The average sliding window is large enough to fit a box fan so you can really get the air moving.
Better efficiency: With their basic functionality and fewer moving parts, horizontal slider windows tend to boast higher efficiency ratings than the average double hung window. The tight seal of a sliding window helps keep extreme temperatures out for a more comfortable interior.
Easy to clean: When it's time to clean the outside of your second-story sliding windows, the operable pane pops out easily to simplify cleaning.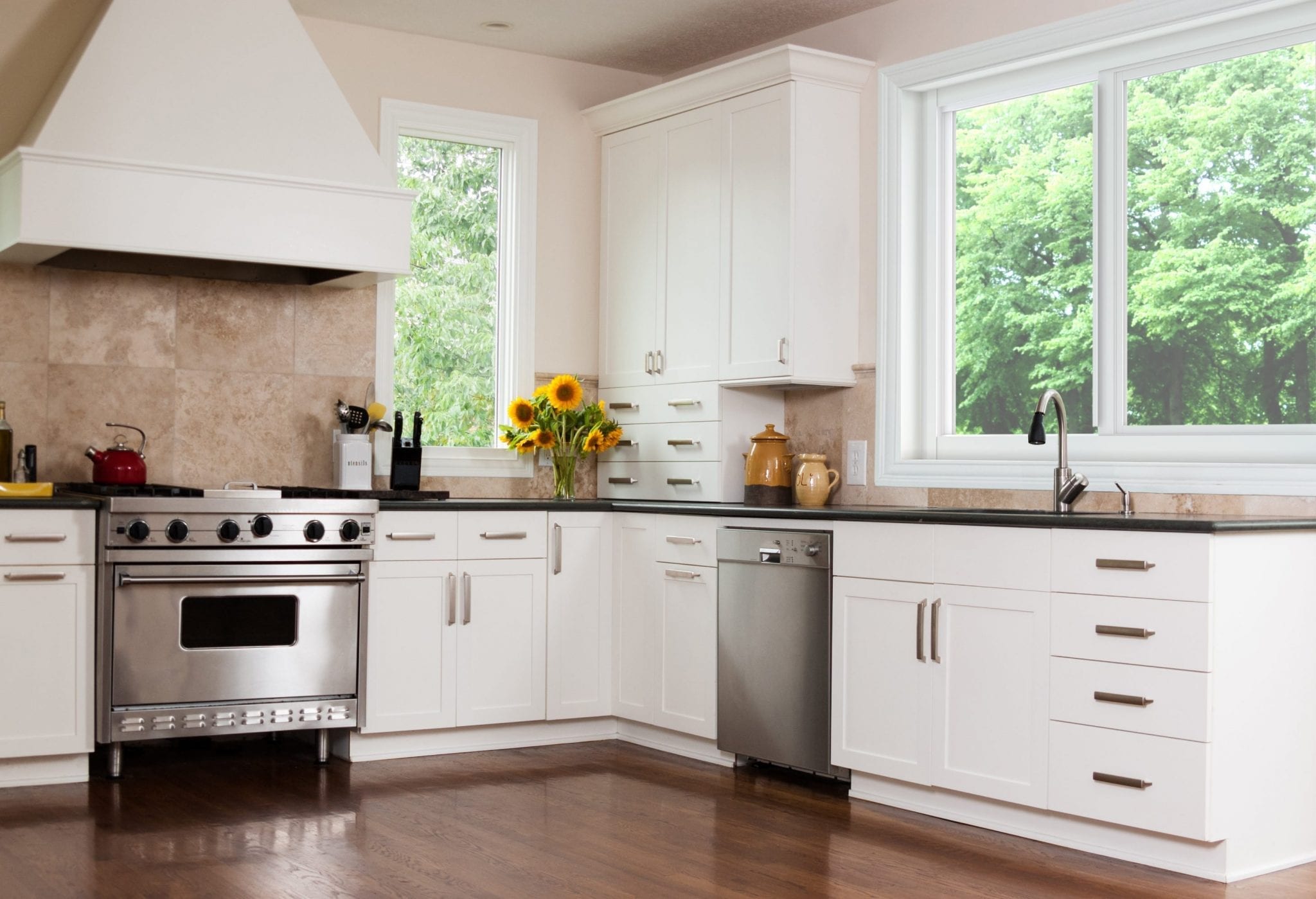 The Window Professionals
The Window Professionals are a full service company and we offer no down, 100% financing through Ygrene and the PACE program.
If you have any questions about windows or doors please stop by our beautiful showroom in Jupiter or Miami.
We can answer any questions you may have, we have been helping people with their windows and doors in South Florida since 1989.  If you want it done right, think the Window Professionals.
Please visit our showrooms:
Jupiter: 1319 Jupiter Park Drive, Jupiter, FL 33458
Call (561) 745 6122
Miami: 10001 S. Dixie Hwy, Miami, FL 33156